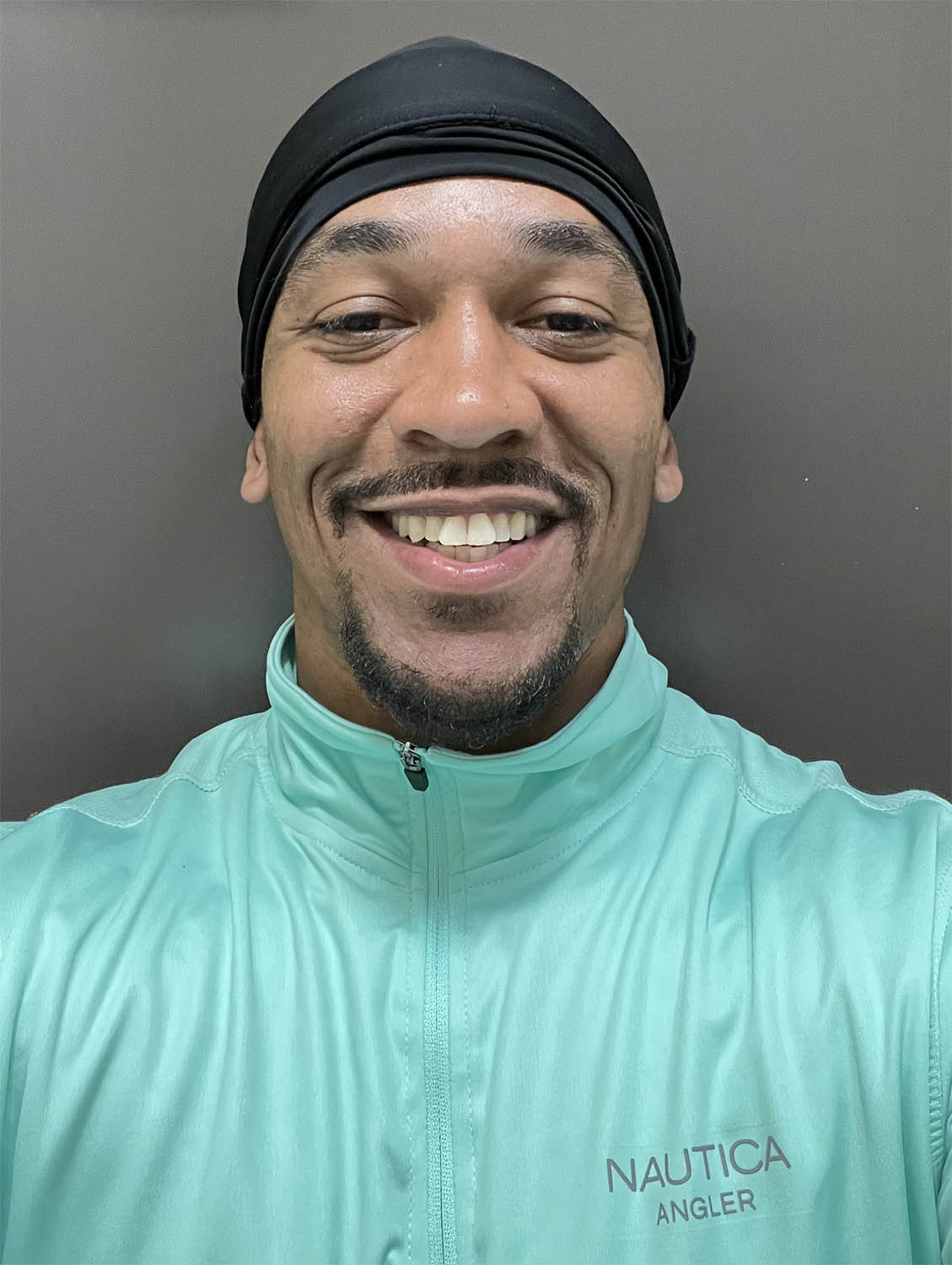 AJ DeDeaux Sales Consultant, Running to Harvard Documentary Lyricist, ChatGPT-Powered Market Research Analyst, Brains Behind Bars Founder
AJ DeDeaux has more than 12 years of high-performance sales consultation and marketing experience, focused on solution-selling through problem-solving and providing customer value.
Mr. DeDeaux has taken on roles of increasing responsibility, first as a junior sales rep and moving up to team lead of a national high tech firm providing contact center sales support using Customer Relationship Management (CRM) systems. He has also conducted market research and promotional activities for the Web 2.0 technology book, The New Science of Success.
AJ DeDeaux is currently working as a lyricist for an upcoming documentary, Running to Harvard, assisting with song production for three musical tracks, and drawing upon his technology and AI ChatGPT skills to create an app to support inmates through Brains Behind Bars.
Finally, AJ has studied Business Administration and is working under the tutelage of a former Ernst & Young and IBM executive, Master Black Belt and Air Force officer to learn AI Machine Learning and pursue his Lean Six Sigma Green Belt problem-solving certificate.
Family & History
AJ DeDeaux is the great grandson of Tandy Stroud, who was the sixth child of the Rev K.D. and Lulu (Magee) Stroud. Tandy's daughter, Vanessa Stroud, is AJ DeDeaux's grandmother.
AJ is the first of two children born to Trudy Shines and Paul DeDeaux. AJ's mentors and uncles include Frank Shines and Mark DeDeaux.
AJ DeDeaux is working on several Stroud family projects under the guidance of his uncle Frank, which include:
Book: Slave House to White House
Opera: RACE, the Opera
Documentary: Running to Harvard
Accomplishments
Founded "Brains Behind Bars," a program to support inmates and help them successfully transition back into society
Studied Business Administration at Eastern Arizona College
Assisted in researching and reviewing book, The New Science of Success by Frank Shines
Led Marketing and Sales Campaigns