Carl Bourgeois
Founder, Civil Technology; Developer, Philanthropist, Stroud Visionary, Family and Community Leader, Author,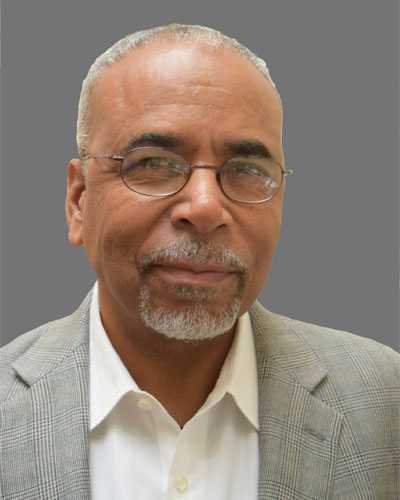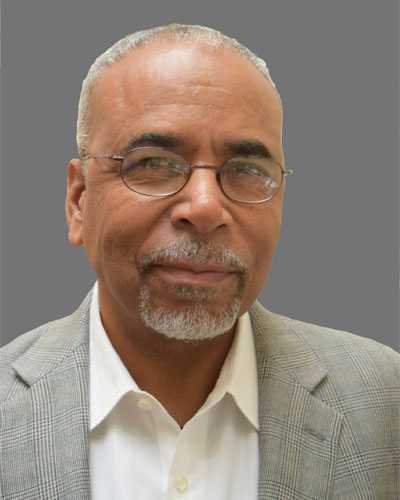 Carl Bourgeois
Founder, Civil Technology; Developer, Philanthropist, Stroud Visionary, Family and Community Leader, Author
Carl Bourgeois
Carl Bourgeois, founder of Civil Technology, is an American businessman, developer and philanthropist who resides in Colorado.
Biography
The son of the youngest of the eleven Stroud siblings, Bobby Stroud, Carl Bourgeois was born in Colorado Springs and went on to graduate from Colorado College.
At age 21, hard times struck the family and shortly thereafter his mother, Bobby Stroud Bourgeois, died suddenly and prematurely. Carl was forced to grow up quickly. He delayed his college and personal career aspirations, adopted his four younger siblings and worked multiple jobs to feed and clothe the family.
His innovative methods were soon recognized by the founder and executive leadership of the company at which he was working. He was promoted and became the first Black employee to be given control of a department. In short order he had increased the revenue and profitability of the department multiple-fold.
Leveraging the knowledge he gained, Carl and his business partner, Sheila King, founded Civil Technology, a Denver-based construction management and real estate development company in 1989.
Mr. Bourgeois helped to revitalize the residential and commercial real estate in Denver's historic Five Points neighborhood. Carl's leadership and vision were responsible for the turnaround of what the Denver planning office once cited as the "most blighted commercial block in the city."
Indeed, the New York Times featured Carl Bourgeois in an August 2013 article entitled, "In Denver, Beat Starts to Pick Up in a Once-Thriving Hub for Jazz."  In this piece, the NY Times reporter Alison Gregor wrote, "At one time, the best place to hear live jazz between St. Louis and San Francisco was along Welton Street in Denver, where Duke [Ellington] and Ella [Fitzgerald] were among the marquee legends stopping by to perform."
More than 30 years later, under the leadership of Sheila and Rico Nelson, the firm continues to thrive, investing in its people and the Colorado community.
Carl is currently focused on restoring the Hagerman property in Colorado Springs. In a February 2022 interview in The Gazette, Mr. Bourgeois voiced his vision for the property:
"Eventually maybe these will be pathways," he says during the drive. "Maybe biking or running or jogging."
A health retreat of sorts could be good, he says. Maybe the property can serve as a quaint conference center, he says. Maybe some kind of community gathering place.
"Maybe we can take advantage of the music and arts my mother was so involved with," Bourgeois says. "Maybe we can incorporate that here."
Family & History
Carl Bourgeois is the son of Bobby Stroud Bourgeois, the youngest of the eleven Stroud siblings shown in the photo below, first row, second from the right.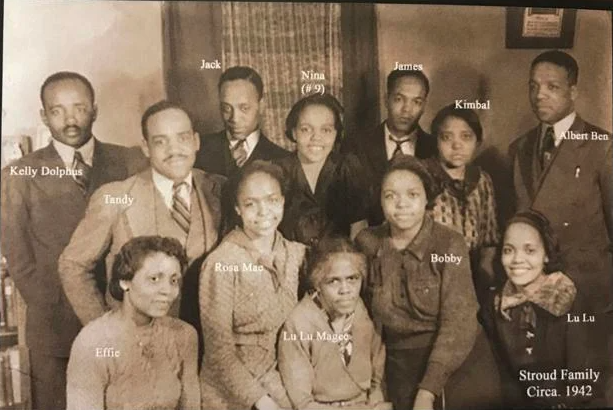 "Once a place of ruin and hard memories, Colorado Springs native restoring childhood landmark"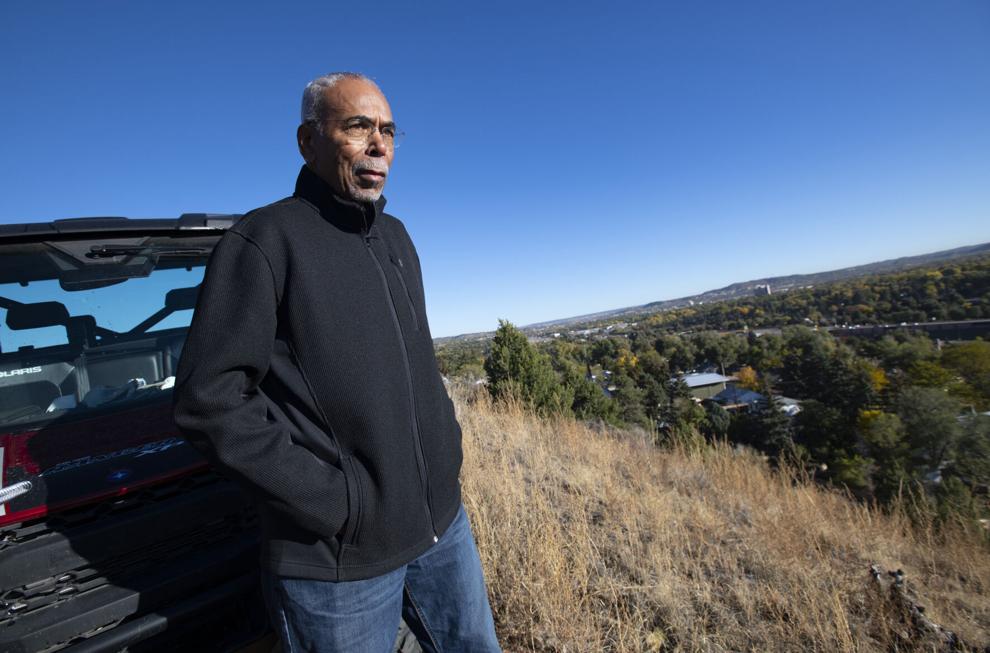 The Gazette, Colorado Springs newspaper features Carl Bourgeois, who restored historic landmark Hagerman property at 944 N. Walnut
Key Accomplishments
Personal friend of Desmond Tutu and legendary jazz trumpeter, Hugh Masekela
City and County of Denver "Esteemed Community Planning and Development Award"
"Mile High Legend Unsung Hero Award"
"Denver's 150 Award" (a special honor recognizing citizens making extraordinary contributions to the Mile High city)
Restored historic 10-acre Hagerman site