We Help People Help Themselves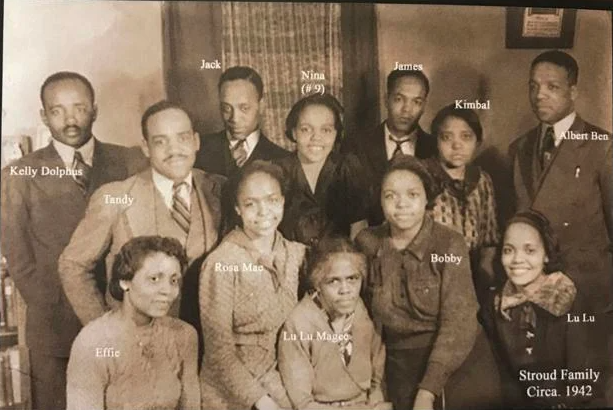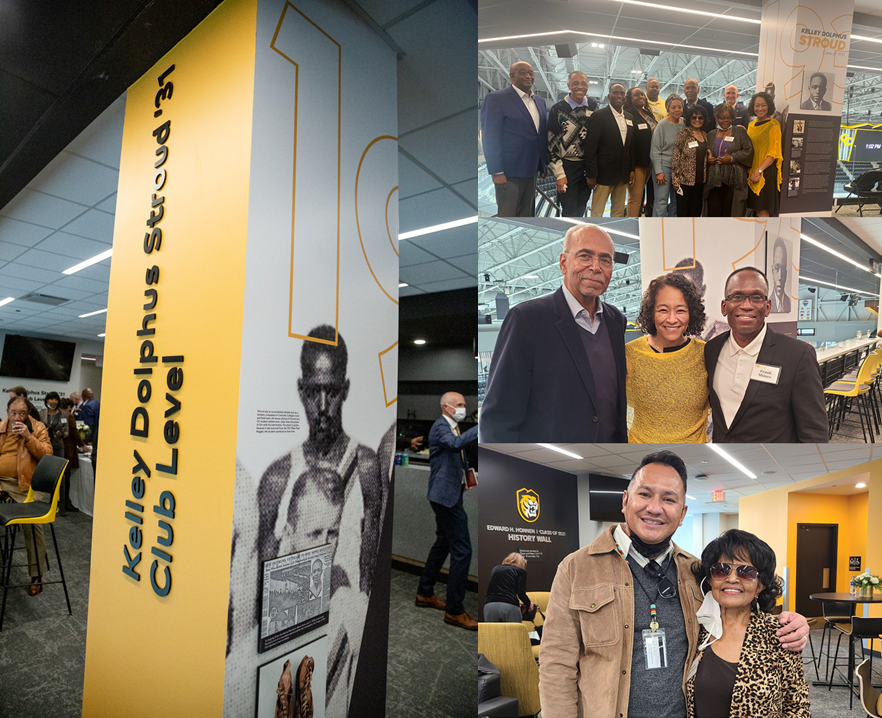 Your gift helps us inspire, educate and mentor thousands of underserved who are in need each year.
HELP US BUILD UPON THE STROUD FAMILY LEGACY.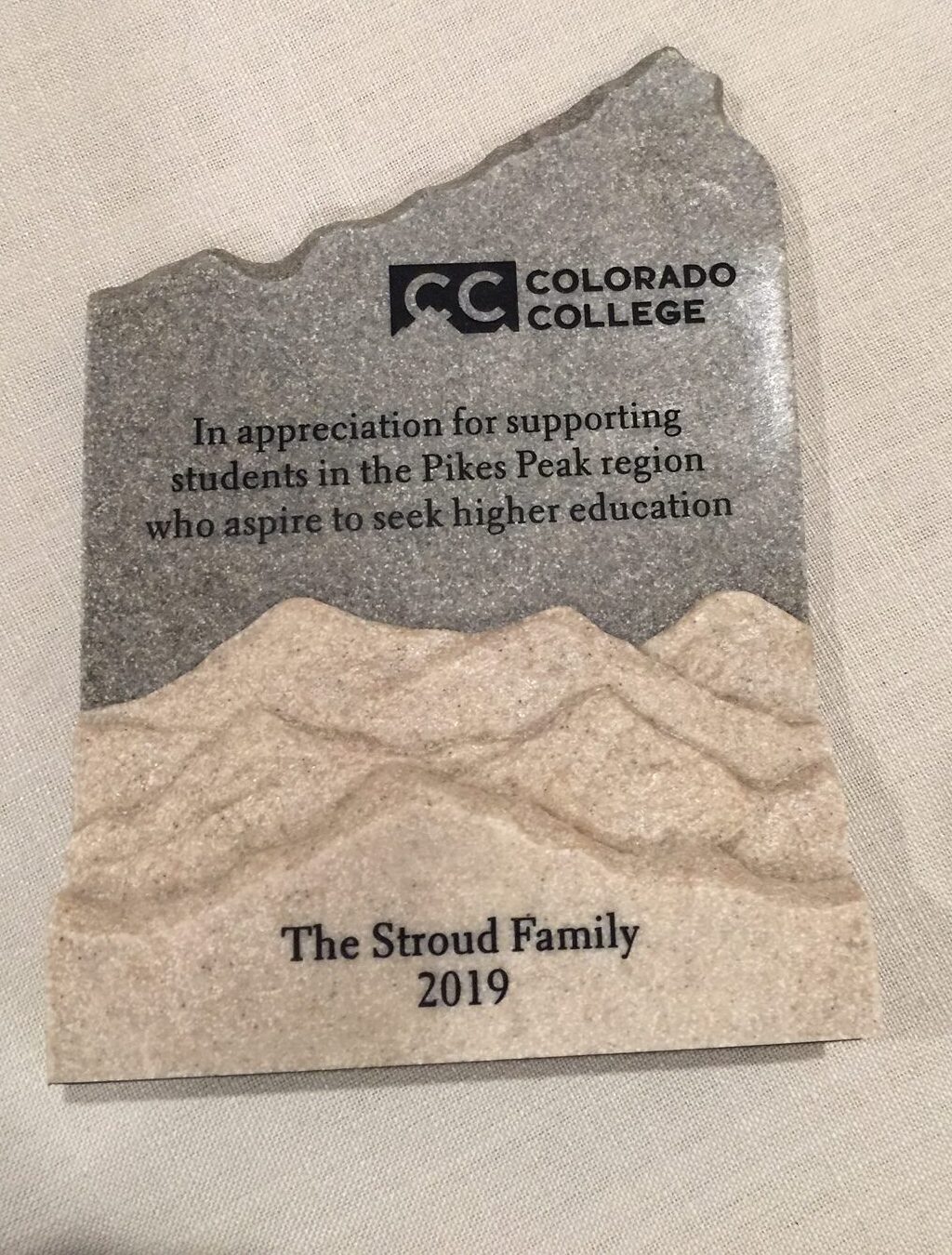 Share the Stroud Family Legacy
Rev. K.D. Stroud and his siblings were born and raised on a Texas Slave plantation. K.D's and Lulu's eleven children were the first generation out of slavery and went on to make remarkable contributions to America despite the challenges they faced as Black and Indigenous People of Color (BIPOC) and women.
Rev. K.D. Stroud, graduated from Langston University and studied law under the tutelage of an Oklahoma attorney. However, he was not allowed to teach in the public schools or colleges of Colorado. He was forced to work for five years, seven days per week in the Colorado coal mines for seven cents per ton. He saved up money to buy a home and start his own business, The Stroud Brothers Trucking Company, which was passed along to his oldest son Albert (Ben). Ben grew the business across three dozen states and remained in business for nearly 50 years.
A summary of some of the family's achievements are highlighted:
Kimbal Stroud Goffman article, Black Pride published 1939 in the Atlantic Monthly. She organized the first Democratic voting bloc for Blacks and Latinos in Colorado.
Dolphus and Tandy Stroud were recognized as top Colorado scholar-athletes and world-class runners. Dolphus won the 1928 Denver Marathon to qualify for the 1928 Olympic Trials at Harvard Stadium but because of his skin tone was denied travel, He walked, ran and hitchhiked 2,000 miles cross-country to compete. RacetheOpera.com chronicles his journey and features, Aunt Jennie and siblings Effie and Tandy.
Jack Stroud, working with a team of 12 others on the Apollo moon mission, was responsible for writing the equation that returned astronauts such as John Glenn safely to earth from the moon
Effie and Dolphus were the first recipients of Henry Sachs' educational funding and the Sachs Foundation scholarship, which continues 95 years later and provided $2.44 million in educational opportunities for Black Coloradans in 2021. The Colorado College Stroud Scholars honors their legacy by preparing high promise youth for college through academic prep, mentorship and guidance.
In 1936, Tandy Stroud published the first Black-owned newspaper in the Rockies called The Voice of Colorado. His son Joe went on to found and run television (WJYS TV) and telecommunications (Telephone USA,  ) companies and advise and work with President Bill Clinton on policies and initiatives for disadvantaged communities in America and around the world.
Lu Lu Pollard Park named in honor of Lu Lu Stroud, whose historical archives are preserved in the Colorado Springs Pioneers Museum.